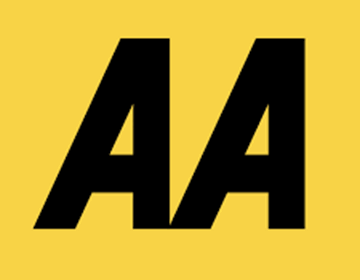 AA Roadside Rescue for €5 per month
Sorry, this offer is no longer available. You may have already redeemed it or it has expired.
What do I get?
There's never a good time to breakdown, particularly this time of the year. Whether you're on a quiet country road or a busy motorway, no one wants to be stranded on a cold dark night in pouring rain or worse still in heavy snow. That's where the AA can help; we fix 8 out of 10 cars at the roadside, so you can continue with your journey. Not only that, but the new 'Rescue Me' feature in our App means that you can track your AA Patrol right to your car, giving you peace of mind. There are other great benefits to AA Membership: instantly save 4 cent per litre on fuel at participating Circle K garages; request roadside assistance via the AA app; receive AA Roadwatch updates and plan your journeys with the AA Routeplanner
Where can I use this voucher?
Online
Terms & Conditions
Purchases are online only
This is a new business online offer for SSE Airtricity customers
The offer refers to Roadside Rescue cover only
Offer ends 15.03.2020
SSE Reward general T&C's also apply