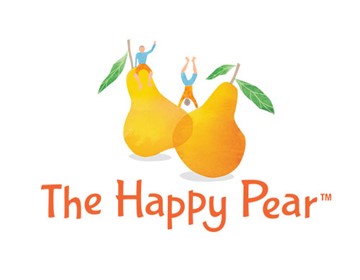 The Happy Pear - 20% off 'The Happy Gut' online course
Reset your gut this September! We've teamed up with The Happy Pear to give you 20% off their online Happy Gut course which starts September 16th. The gut is often referred to as the body's second brain because of its impact on both our mental and physical health. The course is a six-week culinary journey featuring delicious plant-based recipes, easy to follow meal plans and handy shopping lists that will give you the best chance of improving your gut health and overall well-being. The course also includes weekly live Q&A sessions, access to a private online community, weekly motivational emails, and a friendly online customer care team. This course was designed by Gastroenterologist, Dr Alan Desmond, Registered Dietitian Rosie Martin, and best-selling authors and founders of The Happy Pear, David and Stephen Flynn. Trust Your Gut and give it a try!
Sorry, this offer is no longer available. You may have already redeemed it or it has expired.